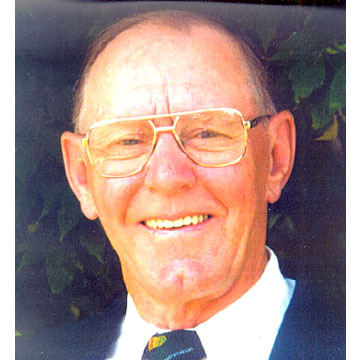 Benno Korte (Curler – Muenster/Humboldt)
Benno Korte and Tony Muggli curled together in 7 Senior Northerns and 4 Provincials, representing the Province in 1991 and finishing at 3rd at the Canadian Championship.
These two gentlemen have curled together for over 40 years. They competed at 8 Northern Mens with Tony skipping 4 times and Benno 4 times.
(Inducted April 2005)