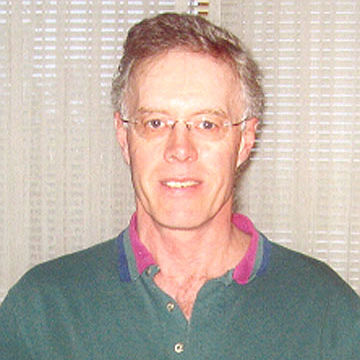 Carl Lind (Curler – Shaunavon CC)
Allen Lind and Carl Lind competed at three Southern Junior Mens in the early 70's. Between 1974 and 2000, they made seventeen appearances at the Southern Mens. They went on to the Provincial five times.
Allen competed in four Provincial Mixed Playdowns while Carl played in three.
They were one of the last teams to swing the old straw brooms.
(Inducted April 2006)