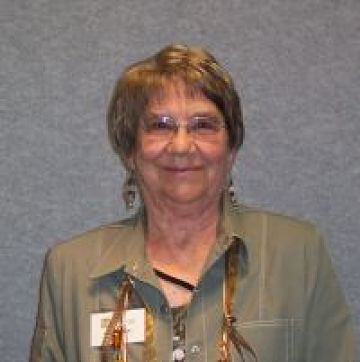 Fay Coben – Gardner (Curler – Delisle)
Fay curled in 9 Northern Womens playdowns from 1958 – 1982.  Curling with Barbara MacNevin, Skip, Florence Hill, Second and Avis Carr, Lead Fay and her team won 3 Provincial titles and represented Saskatchewan at Nationals in 1965, 1966 and 1968.
Fay played third for Harold Worth in one Provincial Mixed in 1975 losing to the Rick Folk Championship Team.  She also competed in Senior Women's Northern competition in 1984, 85, 86 and 1987.
(Inducted April 2007)