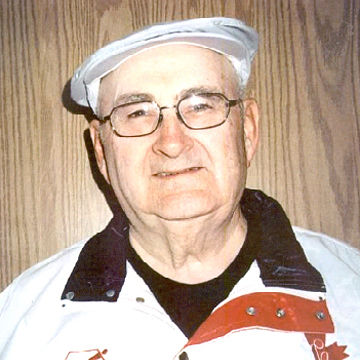 Harvey Forner – Coach
Harvey's teams have been very successful at the provincial level and beyond. For 3 decades, Harvey has coached teams at the National level. Brenda Forner, Rick Schneider, Bob Delpart, Kathy Fahlman, Jamie Schneider, Kelly Vollman, Atina Ford, Amy Nixon, Mark Michalski to name a few of Harvey's protégés.
The Atina Ford Junior Womens team won the Canadians in 1990 and at the 1991 World Juniors, Atina Ford and her team won Bronze, losing only one game.
Quoting Harvey – "I have not had a team to Nationals in this decade, but it's a long way from over."
(Inducted April 2005)