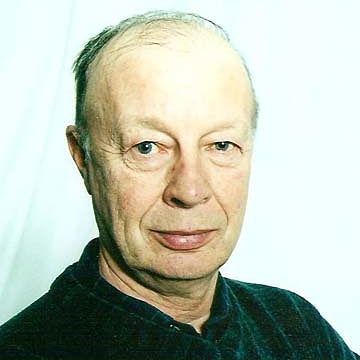 John Brinkmeier (Builder – Humboldt)
In his early years John was too busy organizing Mens, Womens and Mixed bonspiels to compete much himself in SCA events.  He filled various roles as drawmaster, caretaker and assistant ice-maker in the Marysburg rink from 1960 until the rink closed in 1992.
He then started curling in Humboldt and has been involved in the organization of the Super League from 1995 onward.  John and his wife raised five daughters whom he coached through high school and junior curling competitions.  John is also a Certified Curling Official and has volunteered his services many times at many events over the past 17 years.
John's competitive curling got back on track once he became a senior.  He has competed in 8 Northern, 4 Provincial and one National Senior Mens competition.  In Masters Competition, he has been to 4 Provincials winning 3 times and going on to represent Saskatchewan at the Western Championships.
(Inducted April 2007)