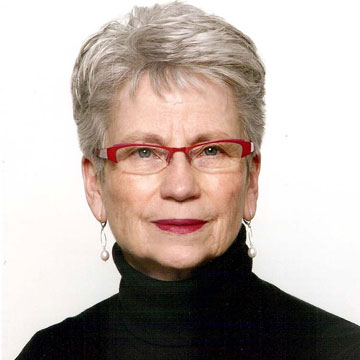 Liane McLean (Builder – Regina)
Liane has been curling competitively for over 50 years. She competed in Junior Southerns, Womens Southerns, Senior Womens Southerns and Provincials, Intermediate Provincials and Masters Provincials. She finally stepped to the top of the podium in 2006 when her team won the Masters Provincial and represented Sask. in Bridgewater, N.S.
Liane joined the Tam O'Shanter C.C. in 1960 and served on the executive for many years. She was elected President on two separate occasions. When the Tam O'Shanter closed its doors, she moved to the Tartan Club and is currently on the Board of Directors.
She was the Region 7 Director to the Sask. Ladies Curling Association (SLCA) and served as President in 1991 / 1992. She is also a Past Patron of the Saskatchewan Curling Association (SCA).
Liane was the Regina Coordinator for the 1995 Scottish Ladies curling tour of Western Canada and a coordinator and participant in the Canadian Ladies return visit to Scotland in 2000.
Over the years, Liane has been involved in hosting many provincial and national curling events held in Regina, including the 1982, 1998 and 2008 Scott Tournament of Hearts; the 2000 TSN Women's Skin Games; the 2001 Olympic Curling Trials and the 2006 Tim Horton's Brier.  Liane was on the committee to plan the SCA's 100th Anniversary Celebration and was responsible for the outstanding banquet held at the Queensbury Centre.
Liane, always very giving of her time for curling, presently sits on the Legends of Curling Honour Roll Committee.
(Inducted April 2010)