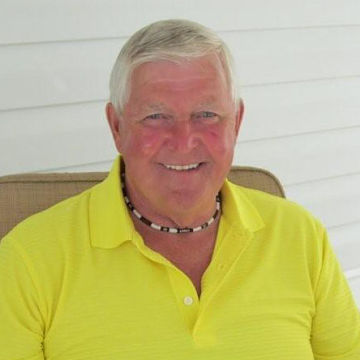 Rick Thompson (Curler – Maryfield)
Rick has curled at many Southern Men's, one of the first was 63-64 with his dad playing third and he lead. He would go on to skip and curl with his brother and many well known curlers from Maryfield. Then in his senior years he also curled in the Senior Men's South and Provincials. Rick curled competitively in Saskatchewan and also MB.
Rick's love of the game combined with his knowledge and the fact his children were curling started him coaching. Rick started coaching in the 80's. In 1993 he started to obtain his coaching certification. He is a Level 3 coach. There again he has had many success stories.
In addition to playing and coaching Rick found time to be a part of the Maryfield club, as a board member for approx 35 years, acting as President for some of those. Also the Rec Board, which oversees the rink complex, for 10 years.
One of Rick's fortes was that of a draw master, something he did most of his curling career. In an attempt to standardize the draws for the SCA, Rick was asked to assist in this project, so he established the draws which are in the SCA annual yearbook, that have served as an excellent guide for play downs and bonspiels.
(Inducted April 2012)